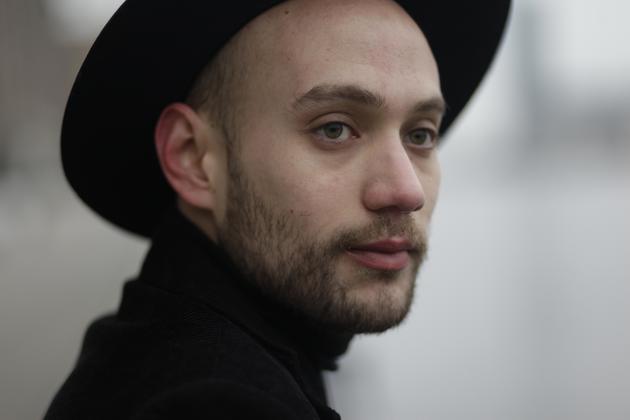 Lalo Gomes
Lalo Gomes is a theater actor, dramaturg and director, as well as an artistic researcher and a community-engaged performance artist from Venezuela. Informed of textual, multimedia, dance and spatial dramaturgy-process, Gomes is working in fictional, literary, documentary, narrative and experimental theater plays, including solo and collaborative projects.
Meanwhile, as a Latino performer, the artist is making and curating a wide-ranging series of artistic performances at the intersection of ephemeral art practices, relational aesthetics and popular culture.
Doing practical research, is the way Gomes nurtures his stage creations. By waving together critical and literary texts with performative and visual experiences, he articulates emotional, transformational and political discourses on the potential of memory, perception and imagination and the social inscription of the body.
Since 2013, Lalo is living and working independently in Berlin city.
Mitwirkung in: